Weight Loss Clinic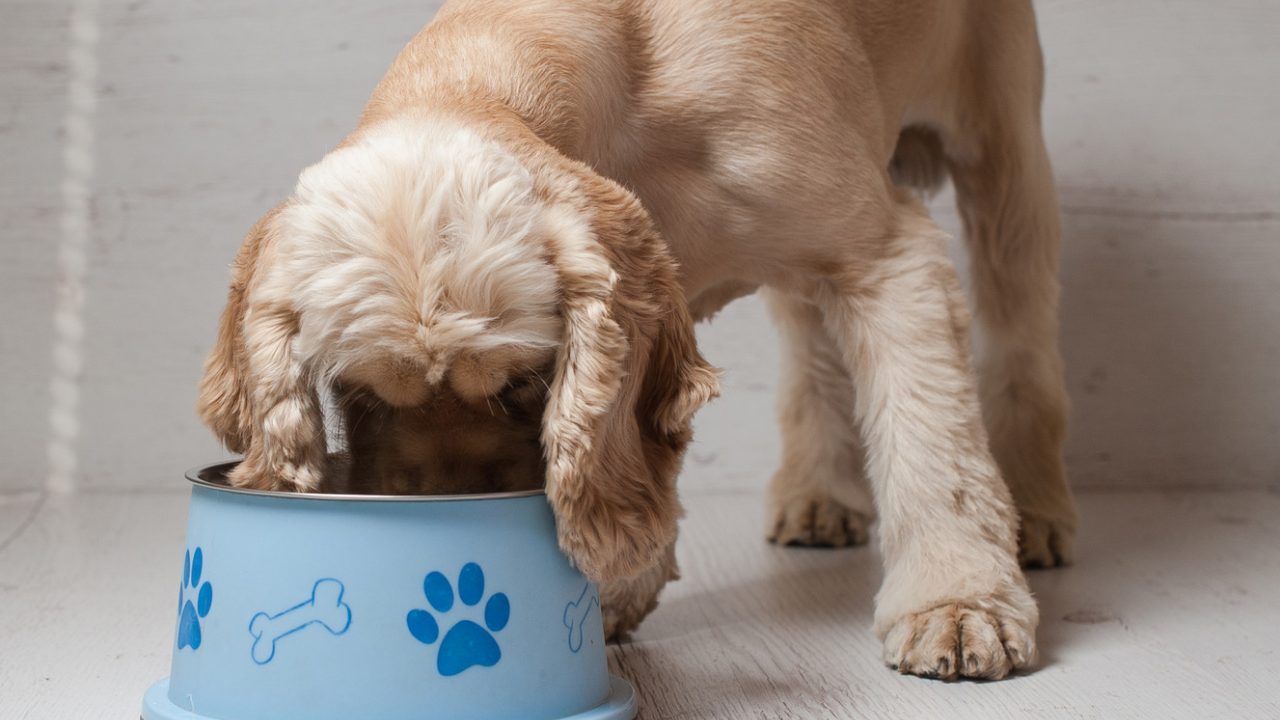 Here at Tea Tree Gully Veterinary Hospital we want to help you help get those kilos off your pet and keep them healthy.
If your pet is overweight it is at an increased risk from a whole range of health problems such as:
Arthritis
Heart Disease
Diabetes Mellitus
Heat and Exercise intolerance
Our qualified staff will put together a program that works for your pet to get the weight off.
Simply book an appointment with us for a check-up and we can begin the process.
We provide all of the resources and advice needed to be successful. Once your pet joins the weight loss club we will calculate exactly what and how much they need to eat generally using a prescription diet as a central part of the plan.
For more information or to book an appointment Contact Us