Opening Hours
Mon - Fri

8.00am - 7.00pm

Sat

9.00am - 5.00pm

Sun

10.00am - 3.00pm

Christmas Eve

8.00am - 12.00pm

New Years Eve

8.00am - 5.00pm

Easter Weekend

Closed

Public Holidays

Closed
Phone
08 8265 3399
Address
1340 North East Road, Tea Tree Gully, SA 5091
Don't you think it's wonderful that your pet gives you so much unconditional heart every day? Well we do!
That's why at the Tea Tree Gully Vet Hospital we heart all pets, with all our heart!
Our philosophy is to
"Practice with Heart"
Happiness
For our staff, clients and their pets
Excellence
In our service and the medicine we provide
Approachable
We strive to be real people with empathy for our client's pets and each other
Reliable
Repeatability in everything we do, so everybody can expect the same level of care
Trustworthy
Our patients can't speak we need to be above reproach
ASAV Hospital of Excellence
After years of striving to provide the best care for our clients and patients by following our core values to "Practice with Heart" Tea Tree Gully Veterinary Hospital has now been awarded the title of ASAV Hospital of Excellence. This is an accreditation awarded by the Australian Small Animal Veterinarian Association. We are one of only 59 vet hospitals in Australia (6 in South Australia) to have this title and it recognises that we meet the highest standards of diagnostics, surgical, laboratory and nursing for the animals in our care. Dr Mark Reeve proudly accepted the award in August 2019 at the national conference on behalf of our amazing team.
Find out more about ASAV Hospital of Excellence
Puppy Pre School
Between the ages of 6 and 16 weeks is a very important period for a puppy's development. We know that pups that have had positive experience with a wide variety of sights, sounds, smells, surfaces, people and other animals during this time grow into well-adjusted adult animals that are confident and non-fearful.
Find out more about Puppy Pre School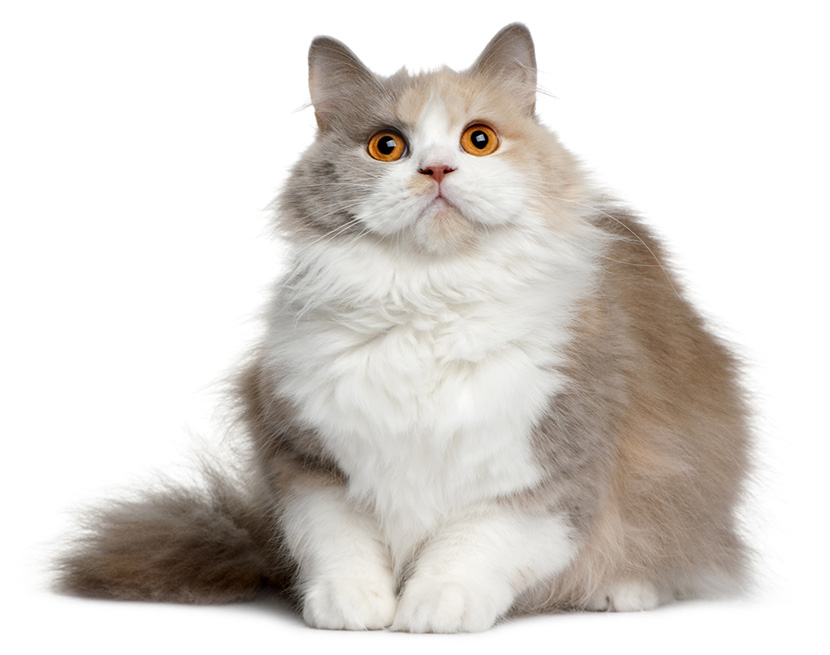 Weight Loss Clinic
Here at Tea Tree Gully Veterinary Hospital we want to help you help get those kilos off your pet and keep them healthy. Our qualified staff will put together a program that works for your pet to get the weight off.
Find out more about Weight Loss Clinic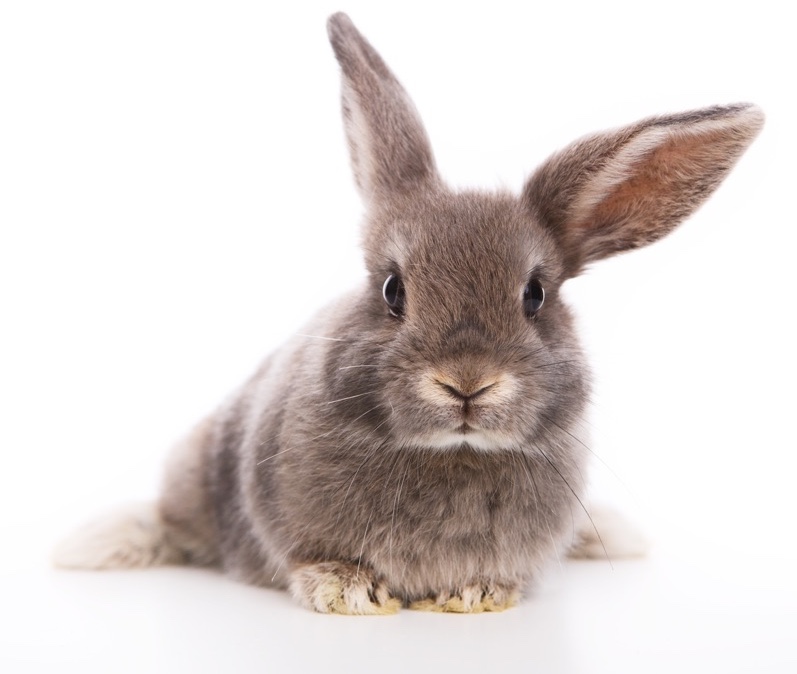 Health Checks
Dogs and Cats have a life expectancy of 10-18 years and Pocket Pets 5-8 years, so one year in their life is equivalent to about 5 or 7 in ours. A lot can change in that time and so we recommend that you see us once a year to have and annual health check for your pet.
Find out more about Health Checks