Acupuncture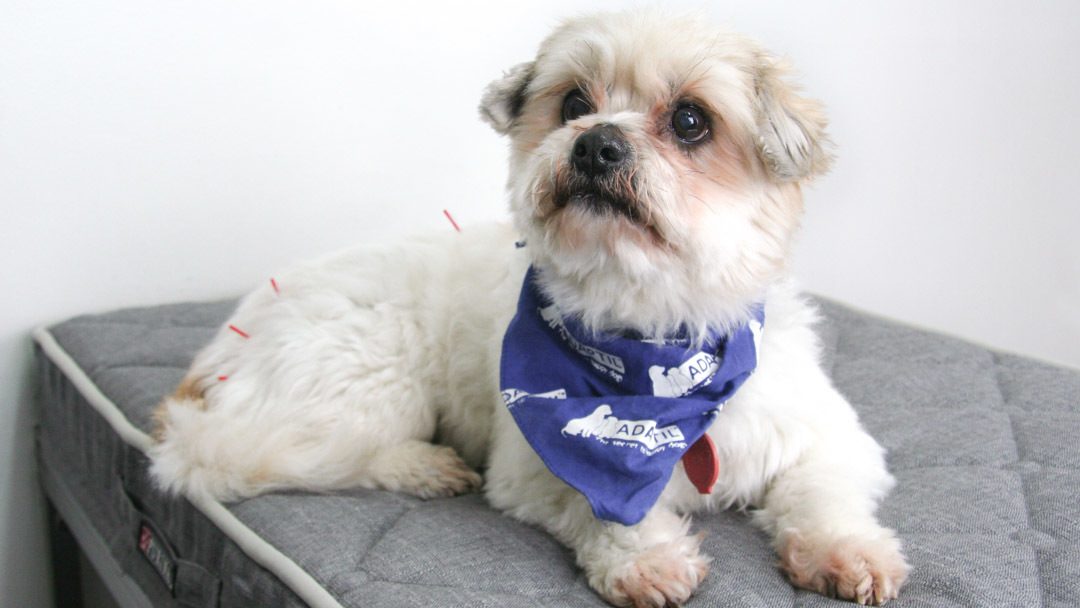 Dr Nicole Taylor is certified through the International Veterinary Acupuncture Society (IVAS) to practice veterinary acupuncture. She completed the course through the Australian College of Veterinary Acupuncture (ACVA) in Geelong in 2016-2017.
For four years now, since starting with an introductory course, Dr Nicole has been helping out arthritic and geriatric patients with acupuncture. It is a drug-free way of relieving pain and inflammation and can improve blood flow through diseased areas and can be used to treat a multitude of different problems. Tiny needles are inserted into acupuncture points for 10-20 mins. Most pets tolerate this well and we perform this on a padded mat on the floor or on the table for smaller animals with their owners present.
Click here to find out more or to book an appointment online.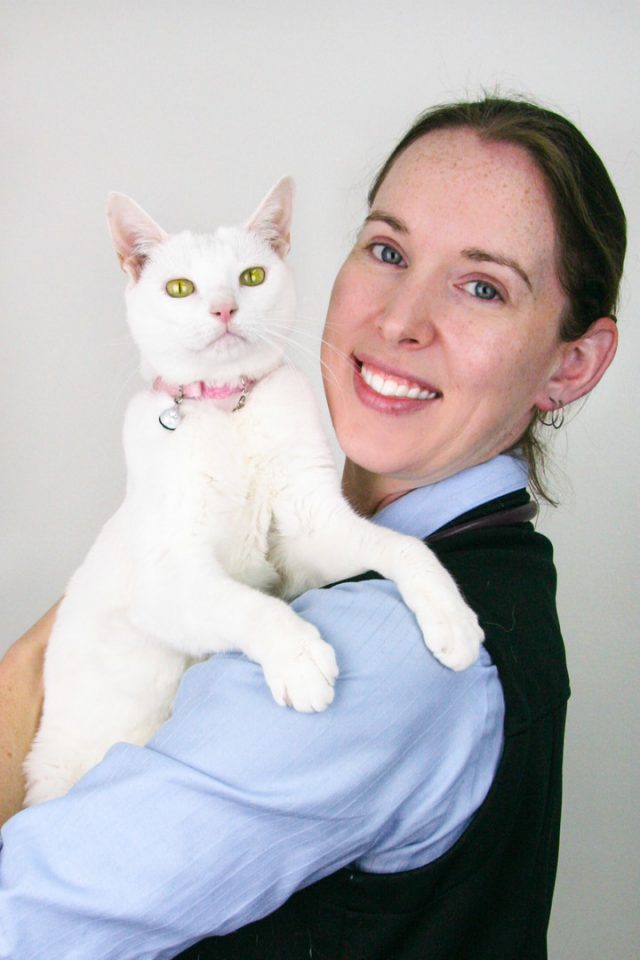 For more information or to book an appointment Contact