Contact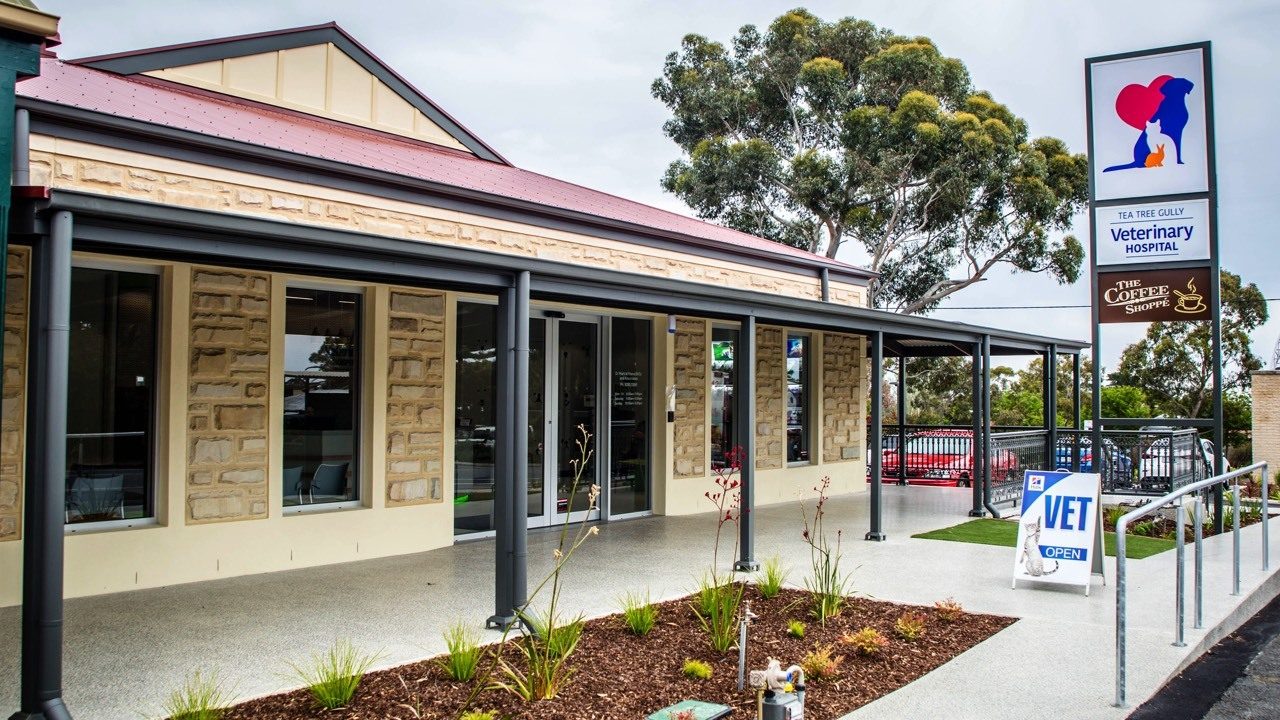 Fill out the form below and one of our staff will get back to you within 24 hours.

This is not a form for veterinary advice.

You can use this contact form to provide feedback to the TTG Vet team, ask about puppy school, weight loss clinic, referral information or job vacancies.