Travel Vaccinations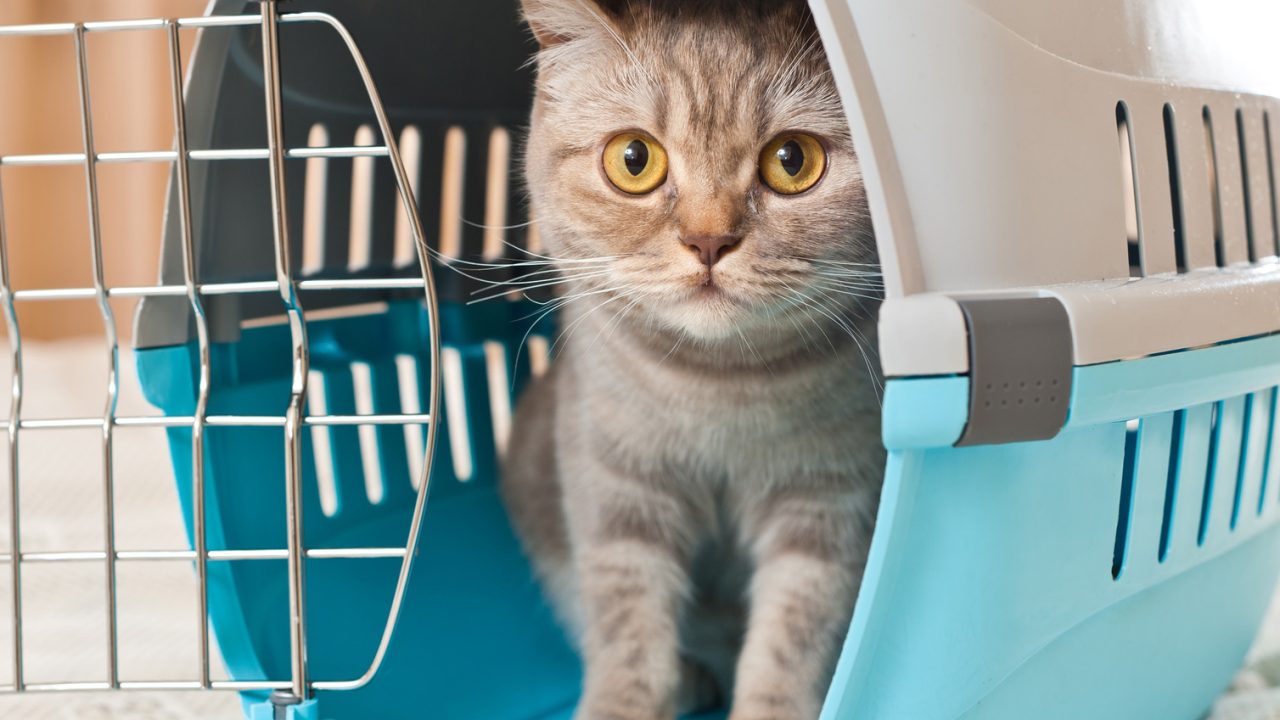 Making the decision to take your pet overseas is a big one that requires lots of preparation. Let our AQIS (Australian Quarantine and Inspection Service) accredited Vets can help you with treatments required for international pet travel and pet export overseas. This includes:
Vaccines
Microchips
Blood Tests
Parasite Prevention
Final Veterinary Inspection
Documentation
Download our Pre Travel Questionnaire and call us to make an appointment time.
We need to know
where you intend to travel and how long you plan to stay
when your plan to travel (start organising things at least 6 months before)
what vaccinations your pet has had previously
Any other countries your pet has lived in previously
if your pet has a microchip and what sort we can find out if its compatible with the place you are headed
Let us help
We can organise a travel provider for your pet depending on where you live and where you are going.
Other useful information
Exporting Companion Animals - AQIS

For more information or to book an appointment Contact